google-site-verification=l6zr-dlxsyFlmVFZvQYs0lB885ZrGPm8s1vrXqcUd50

0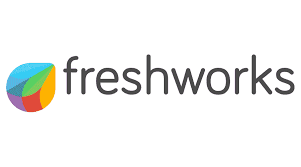 Sanvir Technologies is partnered with Fresh works Inc., the world leader in producing cutting edge SaaS customer engagement products . Freshworks have many products which are used to engage and ensure the best experience which help organisations to have "customers for life". Few of the flagship products as following.
A platform that support organizations to deliver the best service experience to customers
The tool to engage your customers thru Web, Mail and social media.
Comprehensive platform Align Sales and marketing teams of organizations to create better results.
Streamline IT service management of organizations.